It's that time of the year again, where our most loved actors and actresses, brilliant directors, producers, film composers, all the people behind our favorite movies, and of course, us the audience, have been waiting for: the Annual Oscars. And once again, like last year, I am only watching from afar- from a computer screen, and occasionally asking my office seatmate on who's winning (he was checking it more than I do apparently), like most of us, I presume. And even though I haven't seen the whole program, I immediately thought of the whole thing as an awesome awards show because of all the hollabaloos that was spreading around the internet.
And now, here are thoughts of mine from what I've seen so far:
Our dearest Leo didn't win an oscar.
Another Oscar had passed Leonardo DiCaprio, with him not carrying home a gold trophy of his. When will Leo finally get an award? He deserves to be honored for all the hardwork he's been doing, even though he says he doesn't need it. WE JUST WANT LEO TO BE HAPPY.
I am really looking forward to that moment. The next time Leo's nominated, I will be on the internet. I wanna see the people of the internet rejoice! We got your back Leo!
I found
THIS
on the internet, and it basically summarizes all the feelings for this.
I AM ACTUALLY HAPPY THEY ARE BACK TOGETHER AGAIN!!! (No offence to Peeta, but I like Beast for JLo more :)) ) and they're so cute at the Oscars, laughing and all. My heart is so happy for them :)
Also, this is a got-to-mention: she tripped once again! We may have remembered last year:
Now today:
Oh Jennifer Lawrence, even when you fall you're still adorable. Only next time you may wanna pick the right shoes, cause we don't want you breaking anything from your body.
FROZEN RECEIVED AWARDS!!!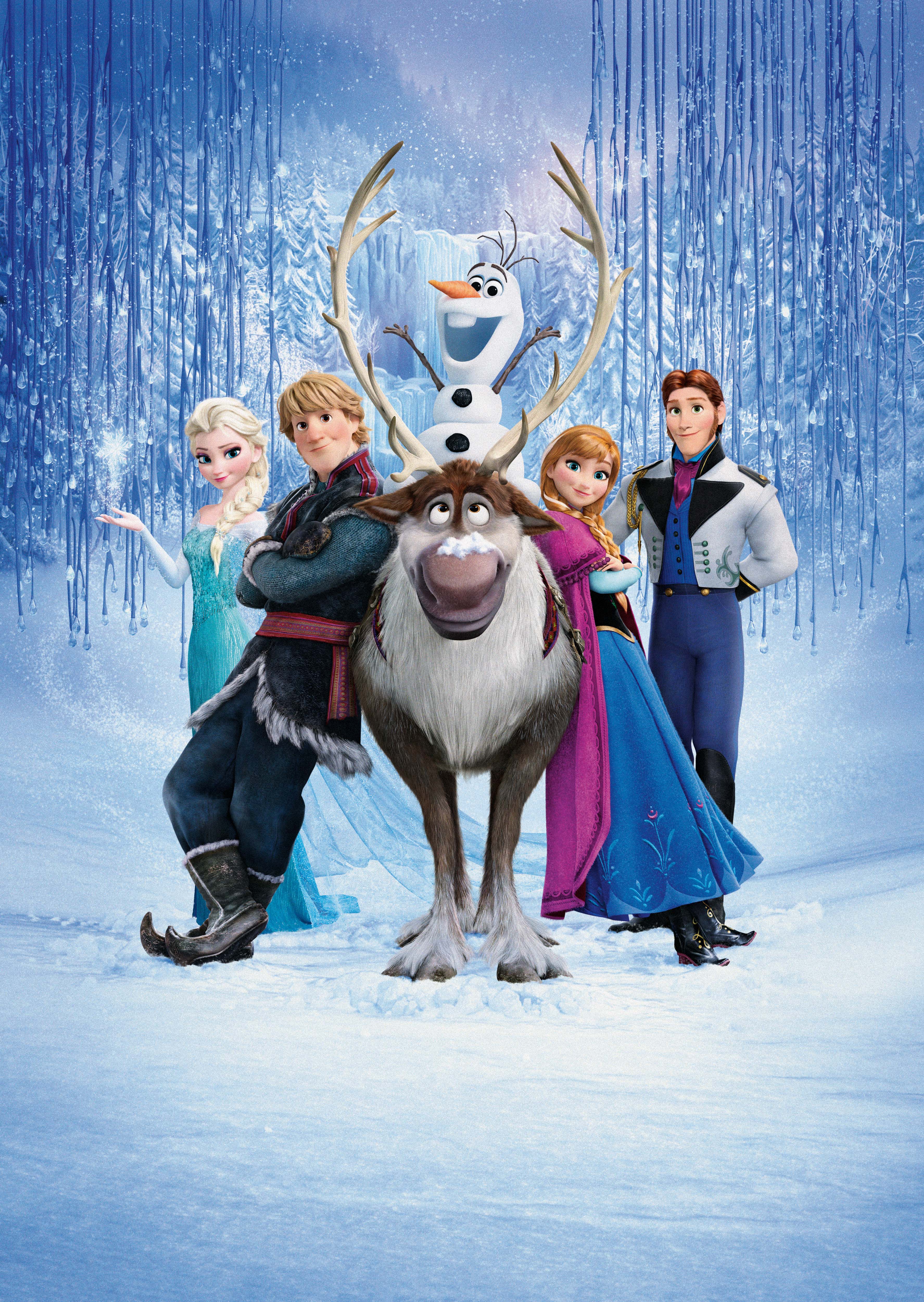 Frozen won Best Animated Film, and Best Song for Let It Go! I'm a proud fan :D
TWO OF MY FAVORITE PEOPLE TOGETHER: JOSEPH GORDON LEVITT AND EMMA WATSON
OH! OH! OH! And let's get rupert to take a selfie with him too!!!
EVERYTHING ELLEN DEGENERES
There was so many awesome moments at the Oscars, and it's mainly because of Ellen.